(scroll down for English)
Το καλοκαιρινό ντύσιμο για το γραφείο τις περισσότερες φορές είναι δύσκολο. Υπάρχουν τόσοι παράγοντες για να σκεφτείς … πρέπει να είναι δροσερό για να αντέξεις εκτός τον καυτό ελληνικό ήλιο, σχετικά ζεστό για να αντέξεις εντός τον κλιματισμό και την ίδια στιγμή σεμνό και επαγγελματικό. Επειδή γνωρίζω από πρώτο χέρι πόσο δυσκολο είναι να βρεις κάτι ενδιαφέρον να φορέσεις στο γραφείο, σήμερα συγκέντρωσα μερικά ενδιαφέροντα looks που νομίζω ότι είναι ότι πρέπει τόσο για τη δουλειά όσο και για τις υπόλοιπες ώρες της ημέρας. Ρίξτε μια ματιά παρακάτω!
---
Summer workwear can be a tricky concept: How do you stay cool in the sun, warm in the office-circulated air conditioning AND professional enough? It can be hard to find something interesting when it comes to your 9-5 but hopefully, in this week's roundup, you'll find a few looks that you can recreate and inspire your wardrobe this season. Keep scrolling for all the outfits!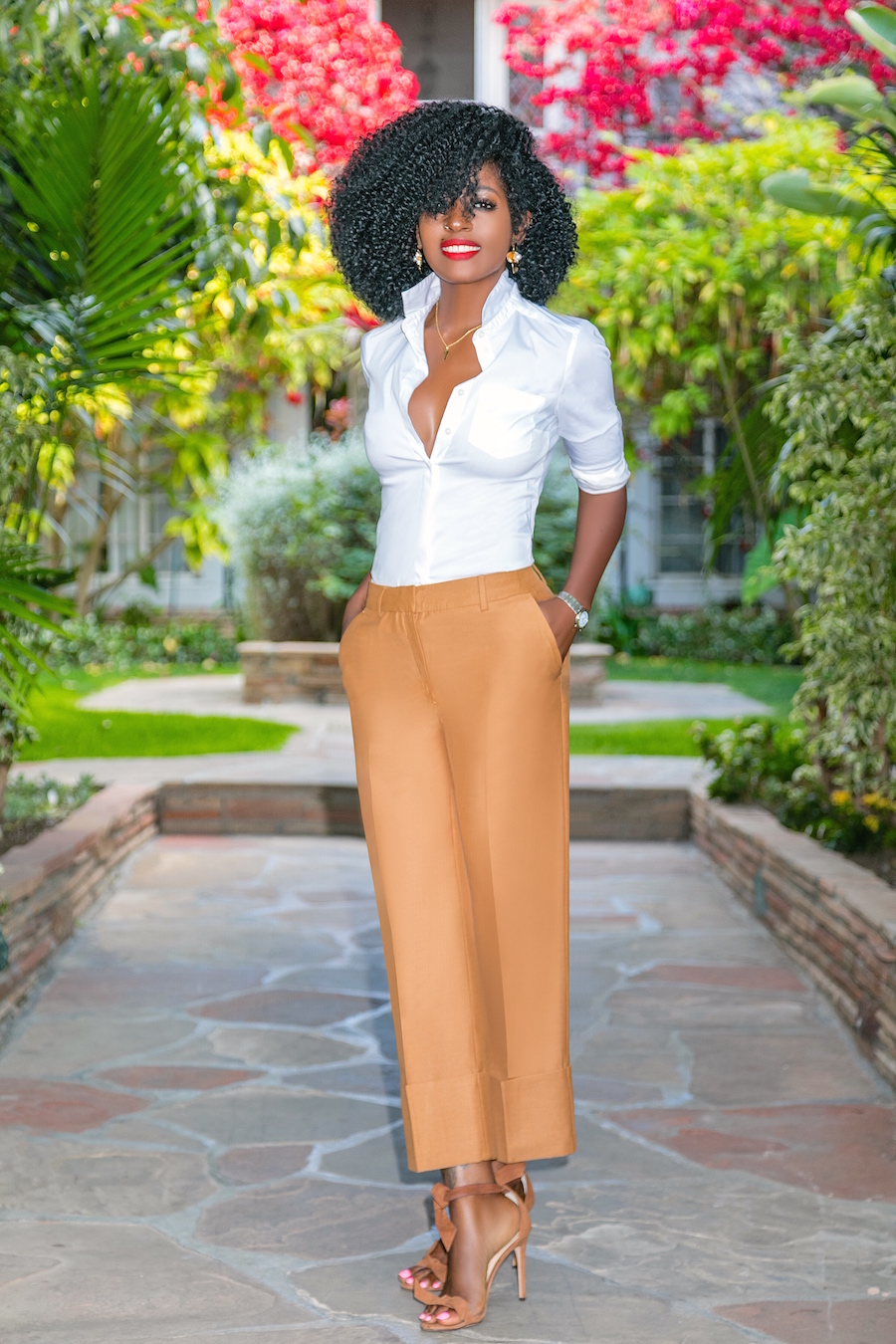 Δείτε επίσης // Read also
ΣΤΥΛΑΤΑ OUTFITS ΓΙΑ ΤΟ ΓΡΑΦΕΙΟ
STYLISH SUMMER OUTFITS FOR WORK
Να έχετε μια υπέροχη εβδομάδα!
Have a wonderful week!