Μιλώντας για τις τάσεις της φετινής σεζόν δεν θα μπορούσα να μην αναφερθώ στα ρούχα που αφήνουν ακάλυπτους τους ώμους. Ένα δυνατό comeback με ρομαντική διάθεση, που σίγουρα θα λατρέψετε. Επιλέξτε ανάμεσα σε ένα off shoulder μπλουζάκι ή φόρεμα και εκτοξεύστε την θηλυκότητα σας.
Δείτε παρακάτω μερικά αγαπημένα off shoulder κομμάτια καθώς και ιδέες για το πως να τα συνδυάσετε.
Speaking about fashion trends, it is impossible to leave out season's hottest trend. Off shoulder! A romantic, feminine comeback that you are going to love.
Check out some of my favorite off the shoulders items and some gorgeous looks for inspiration.
SHOPPING
INSPIRATION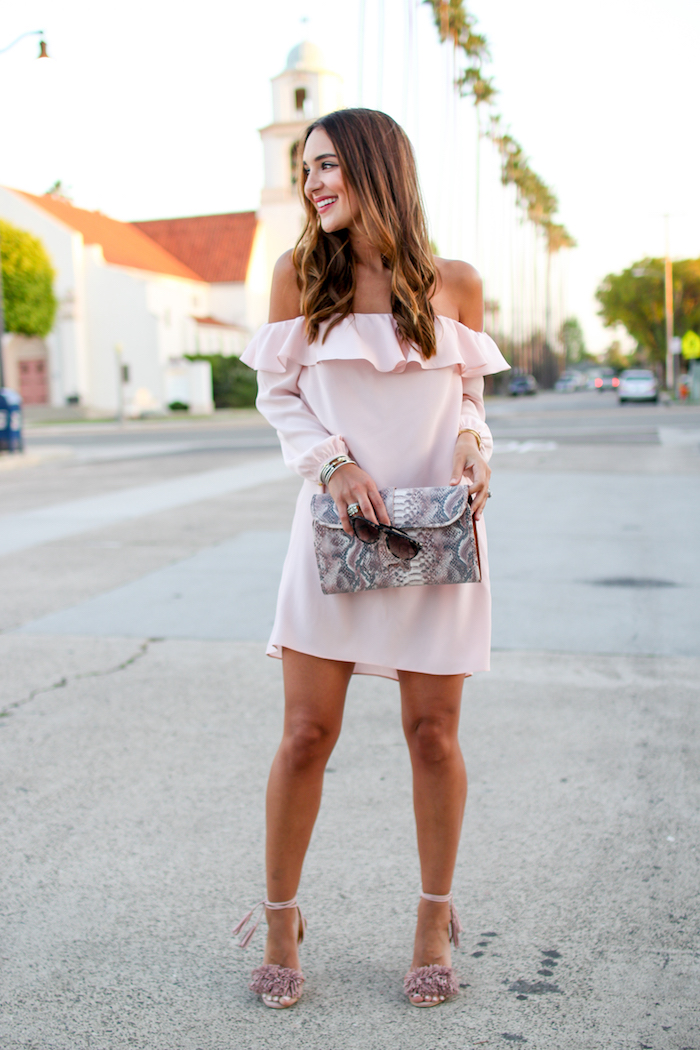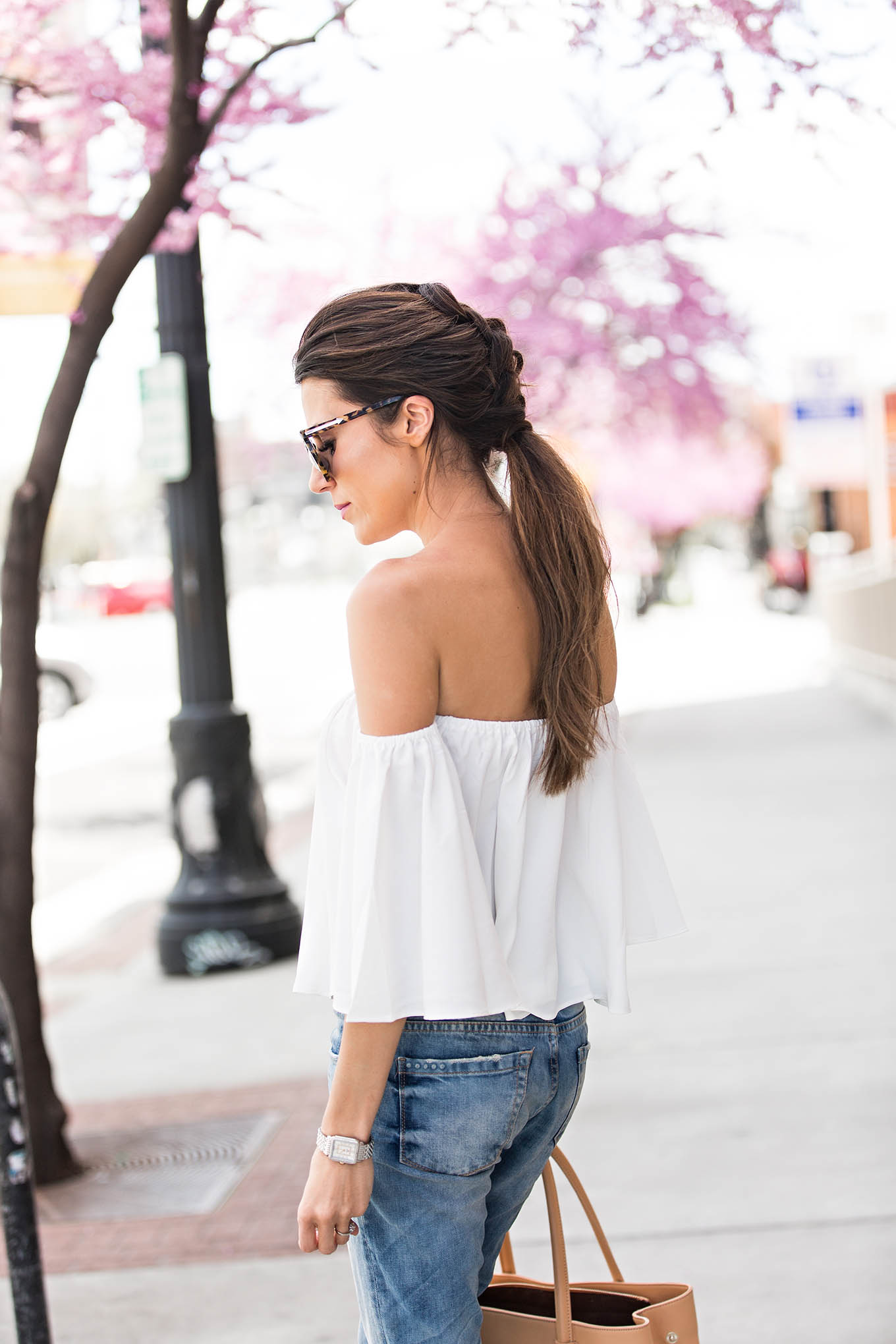 Happy Shopping!