Photo: Pinterest
(scroll down for English)
Το Φθινόπωρο έχει επισήμως ξεκινήσει και έτσι μετά την σχετική ανάρτηση για τα φθινοπωρινά απαραίτητα, νομίζω ότι είναι η κατάλληλη στιγμή για λίγη έμπνευση.
Δείτε μερικά από τα αγαπημένα μου outfits.
Fall is officially here, so after my Fall Essentials post I think it's the perfect time for some Fall outfits inspiration.
Take a look at some of my favorite fall outfits.
Mrs
Casual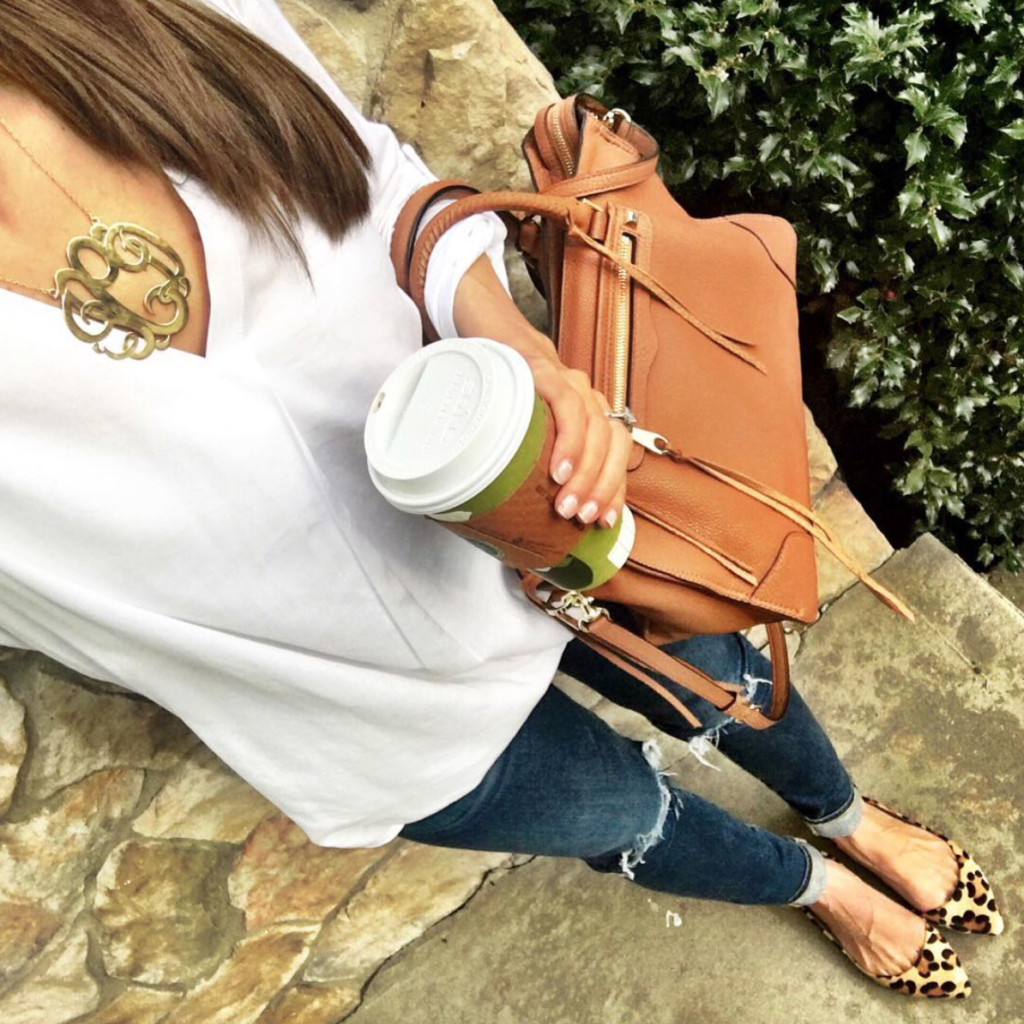 Shopping
!function(doc,s,id){ var e, p, cb; if(!doc.getElementById(id)) { e = doc.createElement(s); e.id = id; cb = new Date().getTime().toString(); p = '//shopsensewidget.shopstyle.com/widget-script.js?cb=1474726949524?cb=' + cb; e.src = p; doc.body.appendChild(e); } if(typeof window.ss_shopsense === 'object'){ if(doc.readyState === 'complete'){ window.ss_shopsense.init(); } } }(document, 'script', 'shopsensewidget-script');